Continue and develop your career with us!
As a part of our dynamic, young, active, modern, egalitarian, career and employee-oriented family in our Medicalfly Berlin, Izmir, and Istanbul offices, you can have a career in the Health Tourism sector, which has become increasingly important and growing in recent years, and you can grow with medicalfly's experience this sector.
To be evaluated for all of our offices please fill the form below and add your CV.
You can also mail your CV to info@medicalfly.de.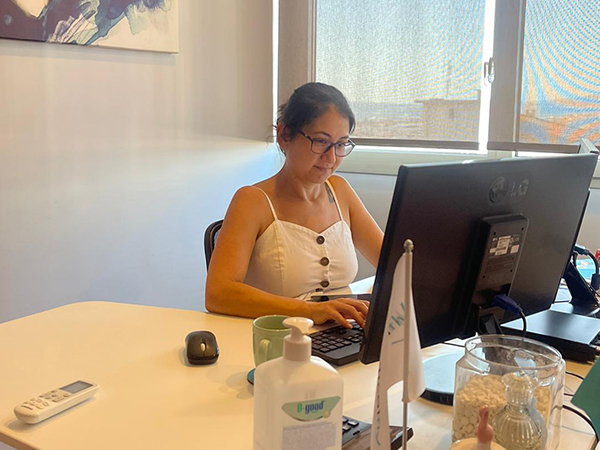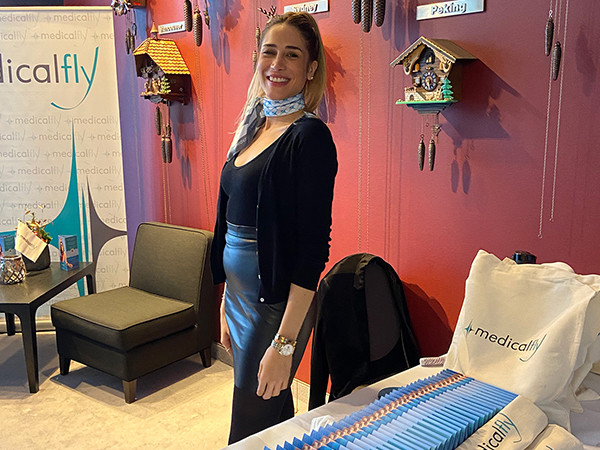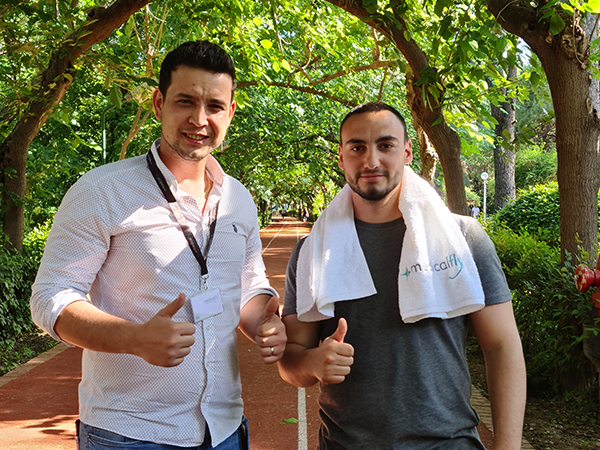 You can apply by filling out the form!